You need to create a template where you can place information to help your customers,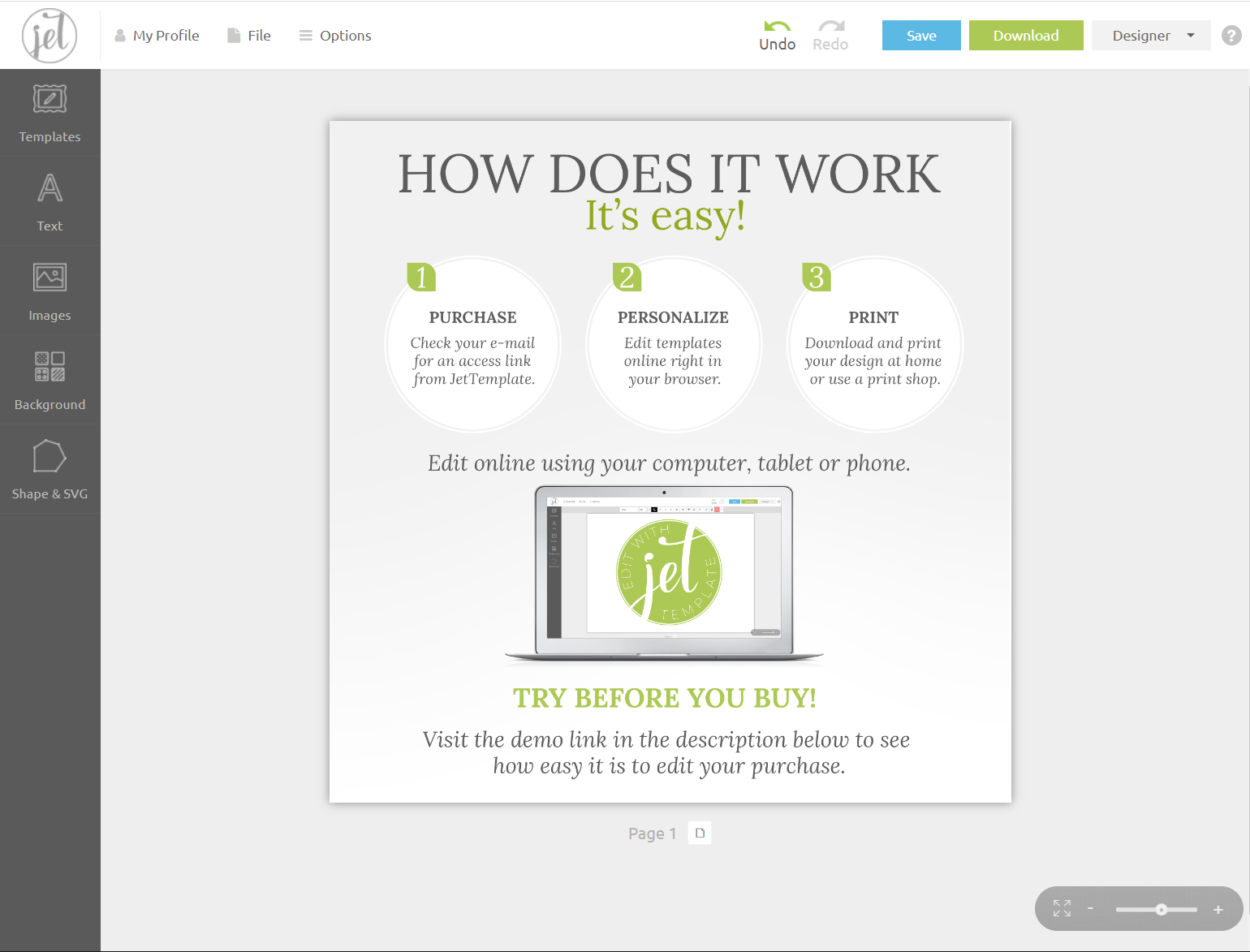 then save it. The template will set up a checkbox at the field "Save as Instruction".
After that, the template will be available for adding as a manual for any template or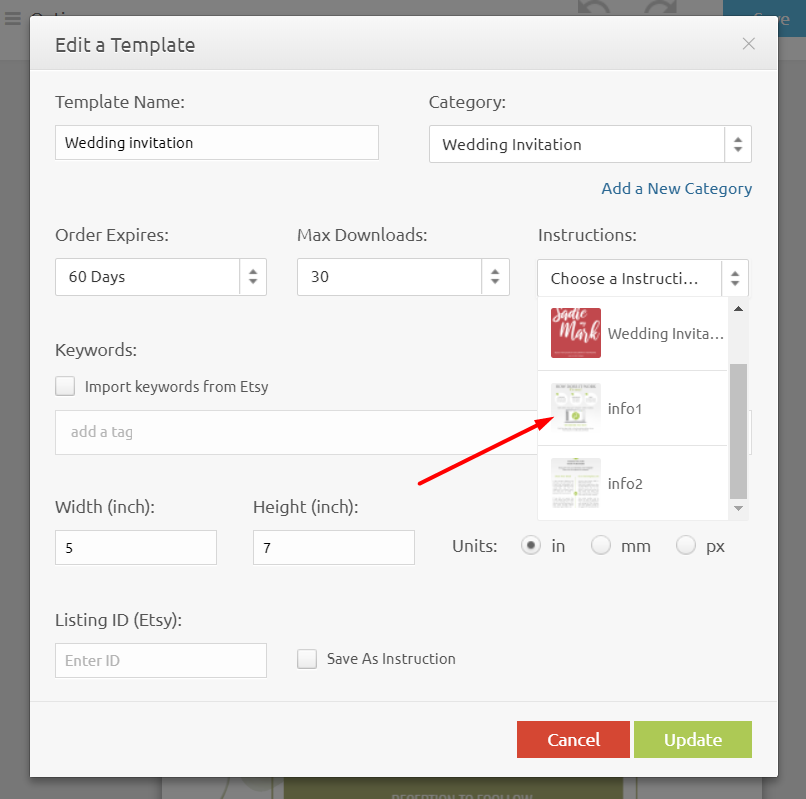 group templates you have created.