Sometimes you may need to edit the templates of your customer. They may ask for something that has been added to their template, or they may just be stuck and can't figure out anything.
You can easily access their templates and edit them if you find that your customer needs help with something or they just need something extra done to their templates.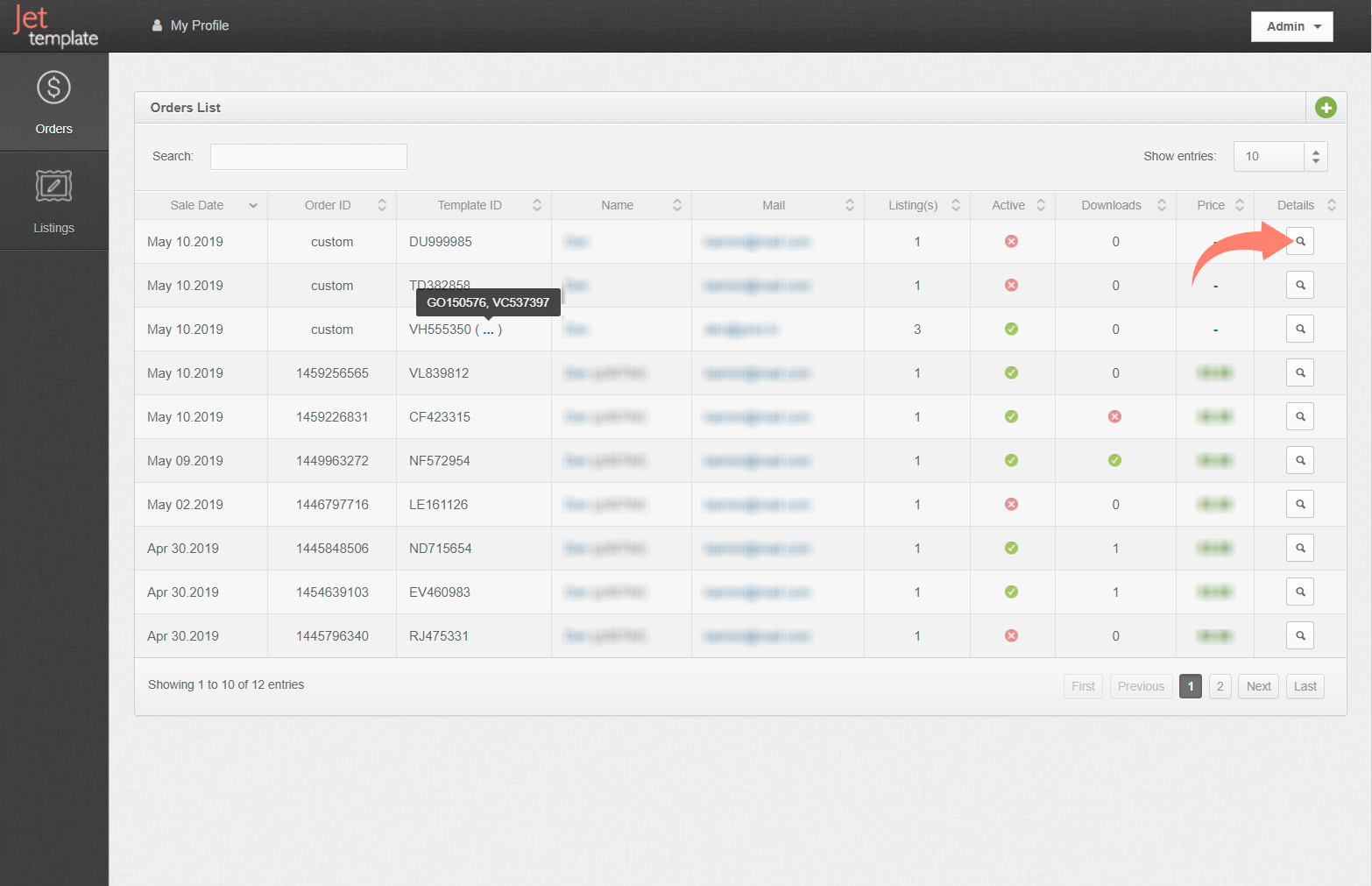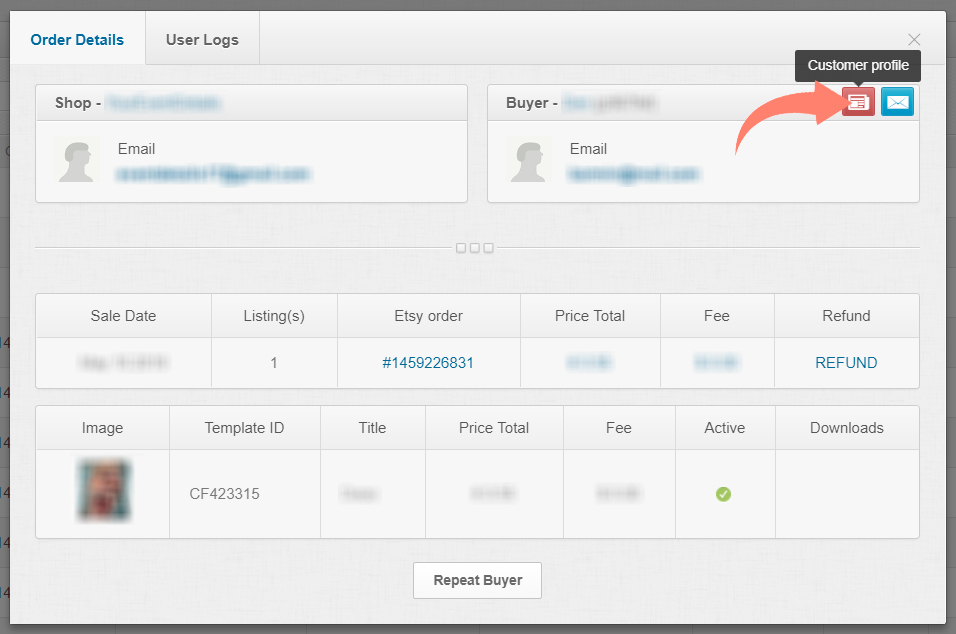 After changes to the user template, do not forget to save it!
To return to the admin panel, log out of the client account.